EXPERTISE, SERVICES AND SOLUTIONS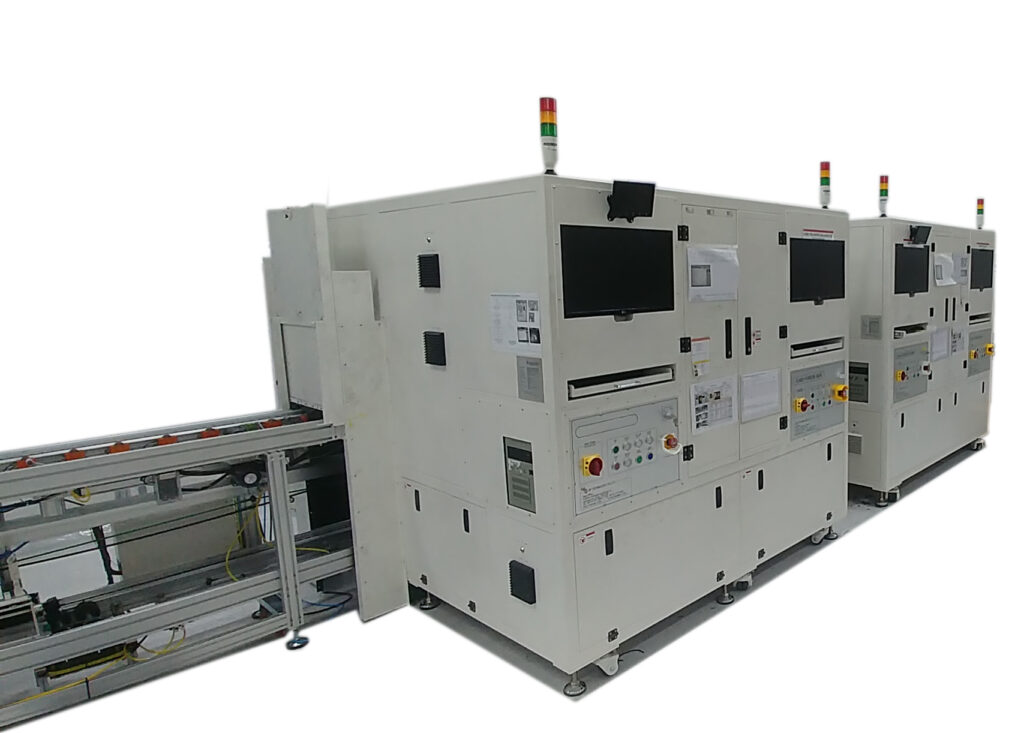 The Pixel Interconnect line of LCD and OLED test systems are used by companies worldwide to measure a wide variety of optical properties of their displays and allow precise adjustment prior to shipment to their customers.
Our colorimeters and test systems have been developed to meet the needs of companies who operate display assembly lines, display repair lines, and display enhancement and ruggedization lines. End-users also use this equipment to perform test on incoming product. 
Send us an email
If you would like to receive information about our products and services, or inquire about purchasing and sample requests, please fill out the form below. We generally respond to emails within 24-48 business hours. For faster response times, always call us directly.
* All fields are required.
"*" indicates required fields